SmartAxiom
We deliver a real-time innovative and Secure IoT Big Data platform, providing seamless and secure connectivity; while delivering unmatched analytics tailored to your specific needs. SmartAxiom presents our patent pending Fog computing IoT platform. This provides our customers with the first truly integrated, secure, scalable, interoperable, advanced insight and decision oriented visualization engine for your big data and connectivity needs.
SmartAxiom's IoT platform provides a single pane of glass architecture model and family of products, that works with third party solutions to seamlessly and securely connect devices. We build solutions for smart homes, buildings, agriculture, industrial, medical, and even smart cities. Through delivering trusted data to the cloud, and adding value through big data predictive analytics.
Key Benefits Of SmartAxiom
IoT Products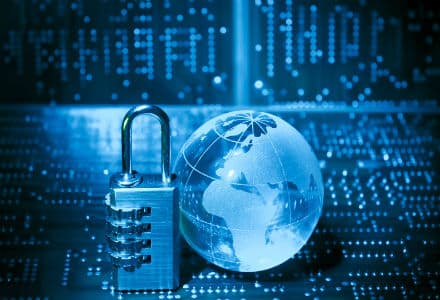 Security
The SmartAxiom IoT Platform is the secure and scalable platform for deploying IoT applications for connected products…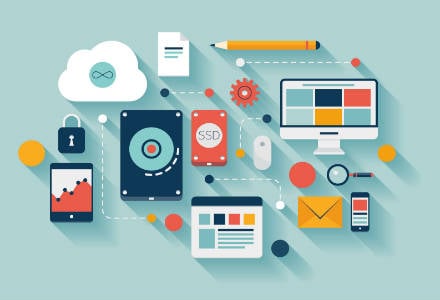 Connectivity
SmartAxiom IoT Platform includes the browser and mobile based applications with smart components…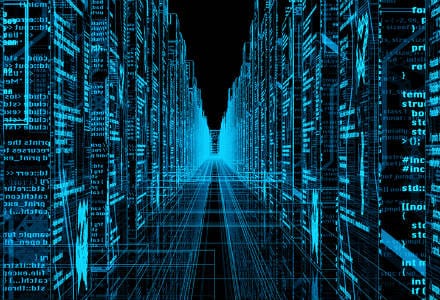 insight
We provide you a single pane of glass across all your disparate data by bringing all the key components together…
Use Cases
FEATURES COMPREHENSIVE IoT DASHBOARDS
Each user of SmartAxiom gets a comprehensive dashboard that gives a single screen access to the most important actions and information permitted to that user role. Your users can monitor, analyze and interact with your smart devices in real time without going deep into the extensive features of SmartAxiom.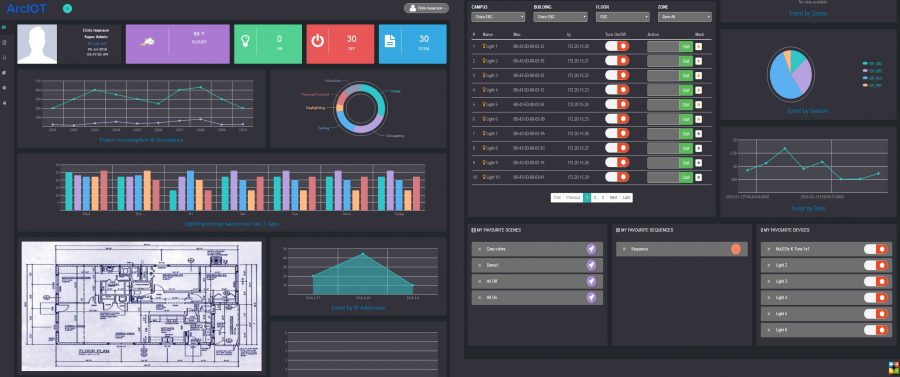 "It is time to really make the world smarter. This involves simplifying the connectivity of devices, providing real-time insight into data metrics, all within a horizontally secured platform."
– Amit Biyani
Testimonials
Graphic design is the paradise of individuality, eccentricity, heresy, abnormality, hobbies and humors.

Company

Lorem Ipsum is simply dummy text of the printing and typesetting industry. Lorem Ipsum has been the industry's standard dummy text ever since the 1500s,

Company

Lorem Ipsum is simply dummy text of the printing and typesetting industry. Lorem Ipsum has been the industry's standard dummy text ever since the 1500

Company