SMARTAXIOM Technology
SmartAxiom Blockchain Elements
Peer-to-Peer Communications & Consensus mechanisms replace the need for a central trust authority

Distributed Ledgers are replicated, shared and synchronized copies of transaction information


Smart Contracts & Micro – Transactions are mechanisms to facilitate, verify and enforce agreements or permissions, e.g. what data can be read by whom
SmartAxiom Blockchain Advantages
Available:

Distributed ledgers mean no single point of failure

Scalable:

Distributed ledgers enable keyless, peer-based authentication, reducing cloud traffic and eliminating certificate management overhead

Secure:

Distributed ledgers protect against unauthorized devices, malicious packets, weak encryption and man-in-the-middle attacks


Unimpeachable Data Integrity:

Smart contracts enable permission access to permanent, time-stamped event records
SMARTAXIOM Security: Multi-Chain Architecture
Our Fortress Framework protects endpoint devices at the physical layer with a device blockchain
Our Fortress Framework protects transaction data at the transport layer with an event blockchain
As transaction packets are received at gateways, they check device hash sequence (Authentication), event hash sequence (Integrity) and timestamp sequence against the Distributed Ledger history
Going beyond PKI watermarking, we virtually eliminate unauthorized devices, malicious packets, weak encryption and man-in-the-middle attacks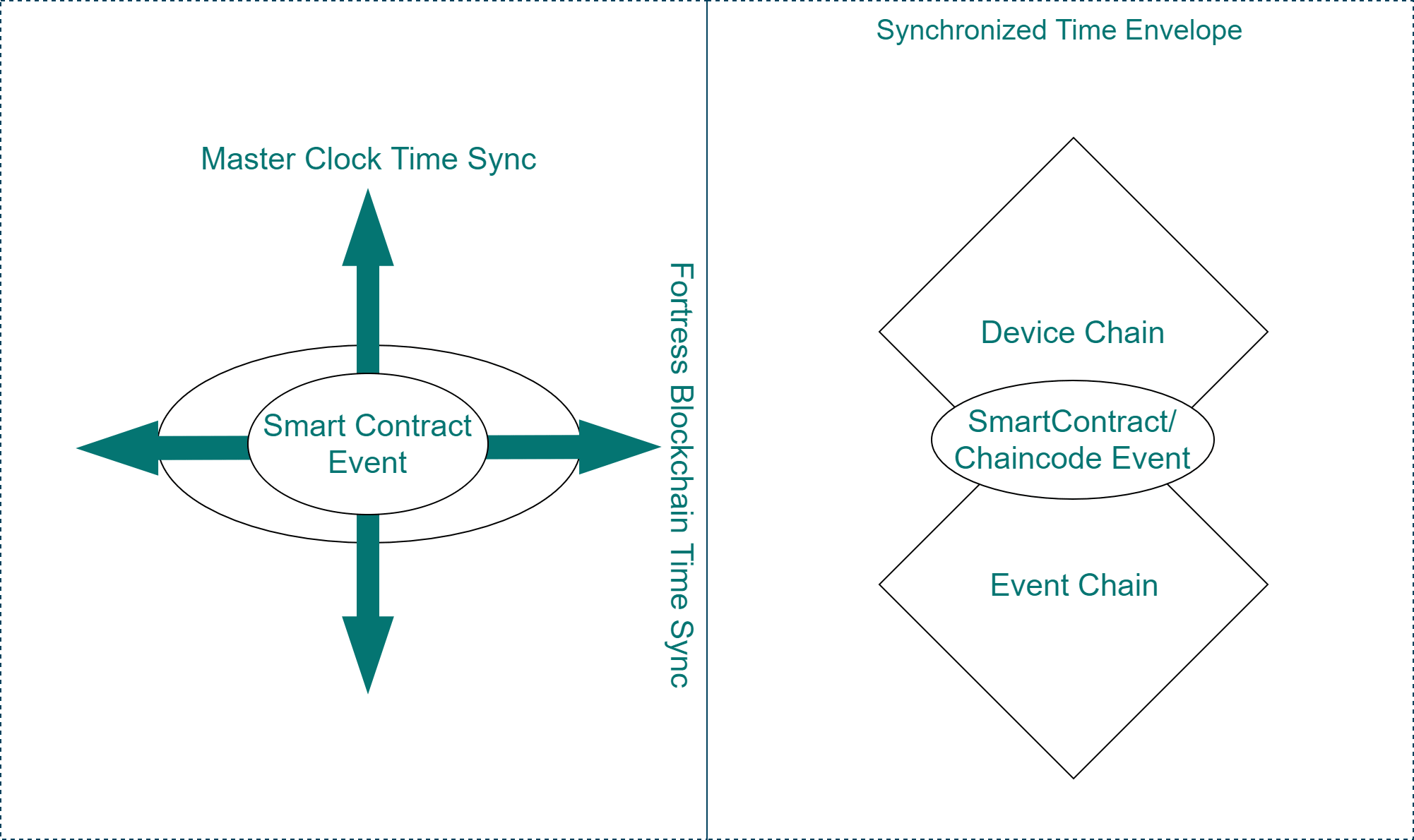 SMARTAXIOM Blockchain: How It Works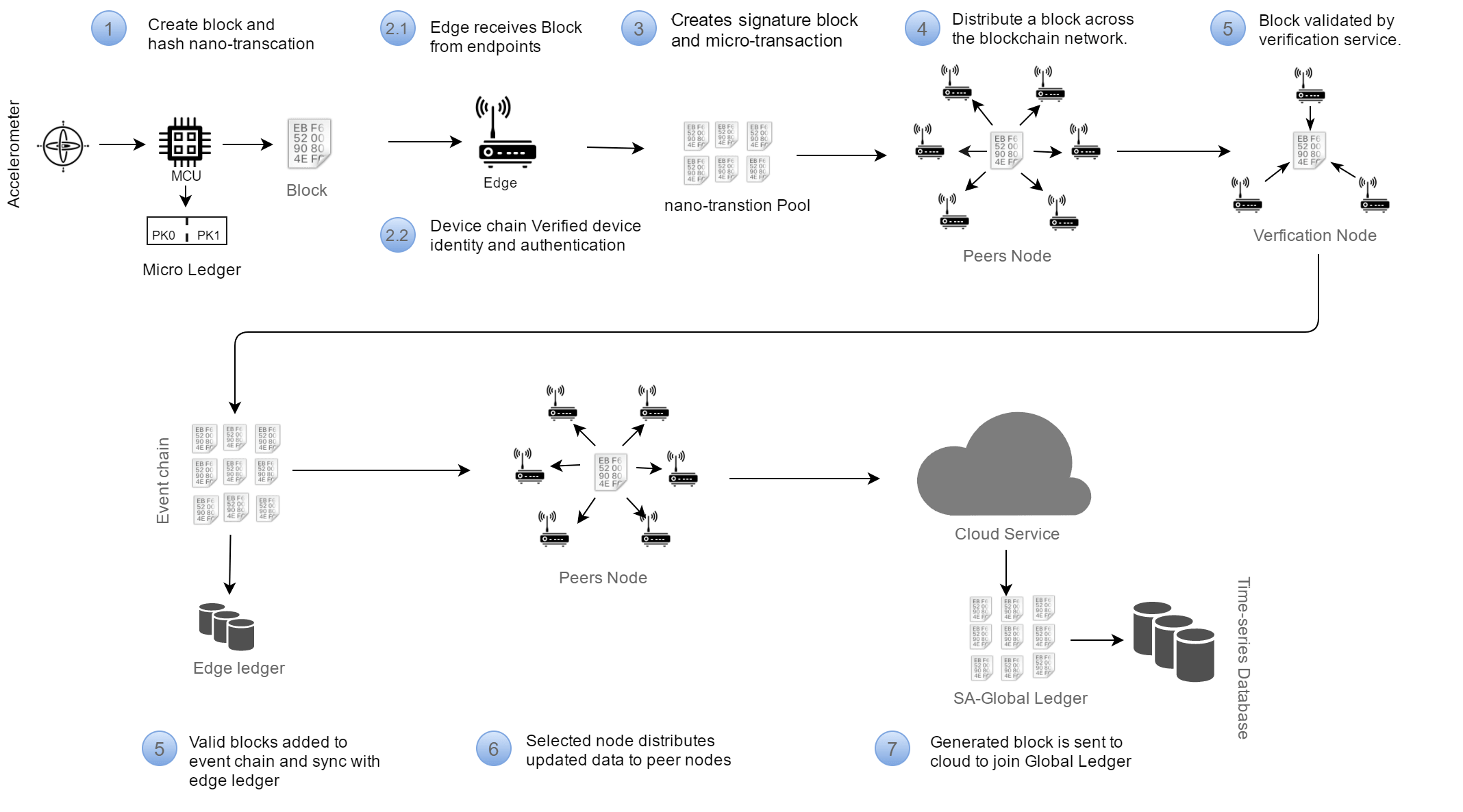 SMARTAXIOM Efficient Embedded Security: Endpoint Grouping
Reduced Distributed Ledger Storage: We implement a "skinny" device blockchain and a separate event blockchain, assigning endpoint events to groups based on analytical logic. This means that gateways store only grouped, logical transactions rather than storing all event records for every connected device.
Reduced Computing and Network Load: Transport Layer Security (TLS) keys for network communication are assigned at the group level to reduce network load and key processing overhead.
Balanced Network Load: We provide a management dashboard with a gateway transaction activity graph and the ability to shift logical groups to low load gateways in order to balance traffic.