Building A Smarter and Safer World
Embedded IoT Security Software
Protecting Devices and Data with Blockchain
For More Efficient, Agile Edge Computing
SMARTAXIOM Security Software
We are partnering across the IoT ecosystem to secure devices, transactions and edge networks for Enterprises connecting smart things to make operations more efficient.
To save infrastructure costs and improve performance, Enterprise IoT is moving from centralized computing to distributed edge computing.
SmartAxiom's edge-oriented software based on blockchain technology decentralizes IoT security: device identification and authentication, as well as data integrity and privacy.
More than 20 billion smart devices to be connected by 2020 producing more than 40 trillion gigabytes of data.
"If every IoT device could be an entry point for hackers, what happens when you add tens of thousands of Internet-connected devices to your corporate network? We're excited to be working with SmartAxiom because their mission is to solve this problem by making IoT safer."
Niraj Kadakia, IBM Global Business Development & Sales Executive, Embedded Analytics

SMARTAXIOM – Fortress IoT Security Framework
SMARTAXIOM : Decentralized Edge Security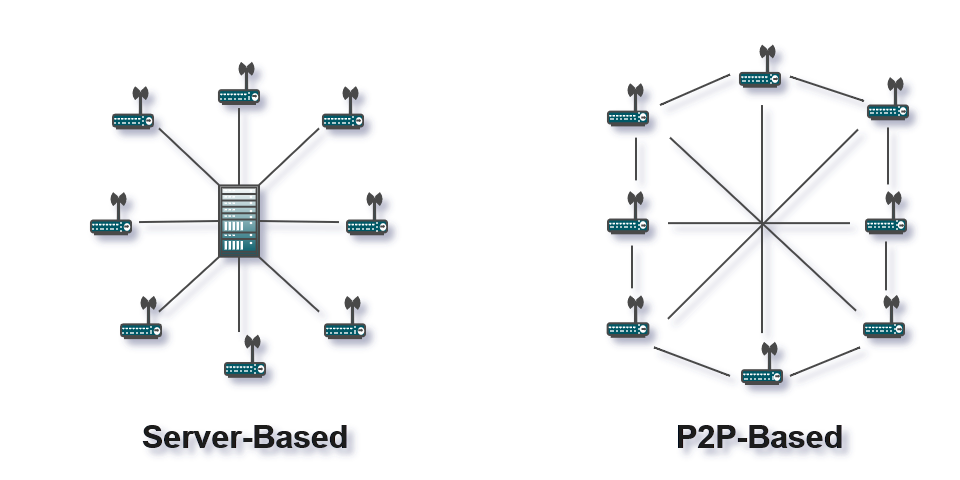 Today's centralized, keyed trust solutions were not designed to be cost effective, responsive or inherently secure at IoT scale. SmartAxiom's software leverages blockchain peer-to-peer (P2P) technology to secure edge computing by solving these problems.