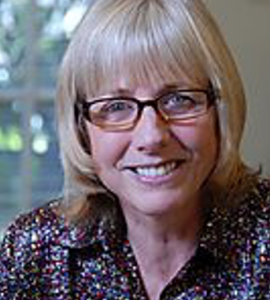 SmartAxiom Sales & Marketing, For over 30 years Chris has led business teams to devise and execute successful growth strategies in both component and systems markets. Including processor platforms, sensors, factory automation and building automation.
Chris began her career selling for IBM and served in corporate and product marketing executive roles at Intel before joining Silicon Valley's storied marketing firm, Regis McKenna. She has mentored over 4000 technology executives worldwide as a consultant and Caltech executive educator.
She holds a Masters in Information Services from UCLA and a Masters in Business Administration from the Anderson School at UCLA.